First of all, Happy Easter! I love Easter, for many reasons religious, chocolate egg-related or otherwise, but it does mean that with the plethora of bank holidays, the books I've ordered on Amazon won't be here for a while yet :(
So I'm gonna do a Sunday Seven/Waiting on Wednesday mash-up. Here are the books I've ordered, and I just can't wait to read:
THE DUFF by Kody Keplinger
- I've wanted to read this since fellow AWer Kody published it, but I waited till it came out in the UK (oh, how I waited). And the author was only 17 when she wrote it! Gives me hope :)
DOING IT by Melvin Burgess
- Arrgghhh, boys' POV. I LOVE boys' POV. And it's multi-POV too. Arrgghhh! Plus, the plot sounds well good. And Melvin Burgess is a fantastic author.
THE OPPOSITE OF AMBER by Gillian Phillip
- Fist of all, can I say that I am a little obsessed with Gillian Phillip. She is soooooo good at characterisation (Nick, the protag of her YA book CROSSING THE LINE, is conflicted and hurt and funny and so so real - totally my favourite MC of all time). And, TOoA is a murder mystery - brilliant.
CRASH INTO ME by Albert Borris
- four teens on a suicide road trip + boy POV = enough said. Intriguing and tragic - my sort of book.
INSIDE by Julia Jarman
- I don't know this author, but I bought INSIDE on impulse, because I love prison books. This is set in juvie, and looks like a good read.

And for the other two, books I haven't ordered but can't wait to buy when they're out in the UK/the price is right: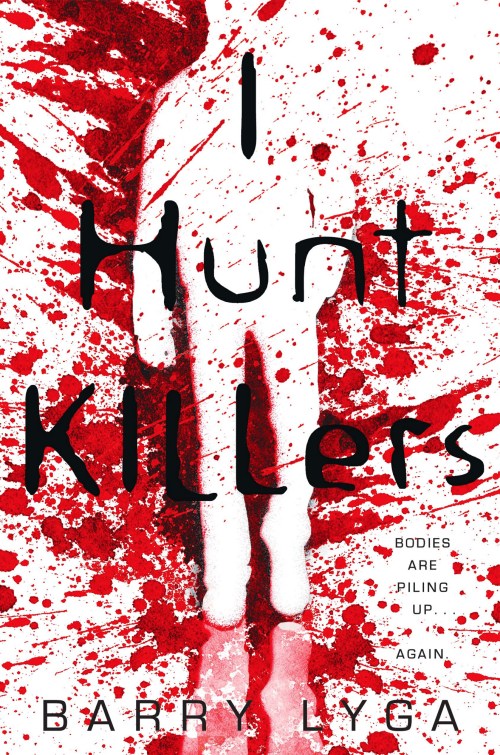 I HUNT KILLERS by Barry Lyga
- I've chosen the ARC cover because it's my favourite - reminiscent of Dexter (which is a theme of the book, so yeah). Son of serial killer hunts another serial killer, but is he what he seems? I'm worried that all these death books make me sound bloodthirsty, but I grew up on a diet of car boot sale 1960s pony books, so y'know, it was a natural progression :)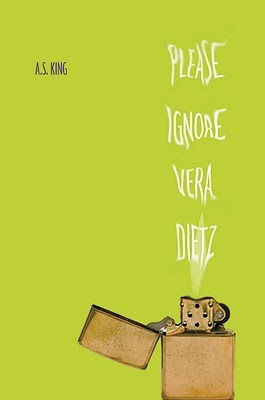 PLEASE IGNORE VERA DIETZ by A.S. King
- Another murder mystery - and it. Looks. Great.
So, has anyone read these books? Am I in for a treat, Easter reading-wise? And do you have a genre you always go back to/love to read (like me and murder mysteries)?